Geoloide has motto of "Interact, integrate and implement".
We interact with client regarding his needs and following up his requirements, we integrate a busines plan and implement those plans into an action.
Our core values:
Optimum services
Honesty and integrity
Flexibility
Tenacity
Targeted attitude
High-Touch consulting.
Gaming for giggle
Our entertainment expertise within the market gives us unparallel access to the gaming industry. Our comprehensive understanding facilitates us to deliver in a modernised manner. Geoloide accommodates various thoughts and imagination to mould in a fancy game that appeals to all age groups.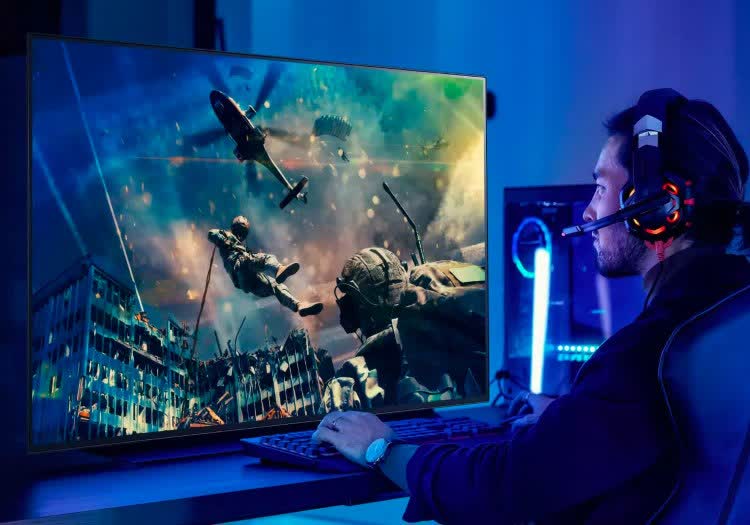 Crafting a new culture
Our motto is to mince and modernise the existing trend to add momentum to the culture. We aim to bring a mutual benefit between players and providers, making the brand a means of trust.
Gaming for Good
Geoloide stands with the creators and players to make the future of gaming inclusive and accessible for all. We do this through our three principles of representation, inclusion and advocacy.
Strategic Investments
Through strategic, venture level investments, Geoloide provides the means to produce, develop and monetize intellectual property (IP) such as original games, content and events. This gives brands unprecedented access to all areas of the gaming industry.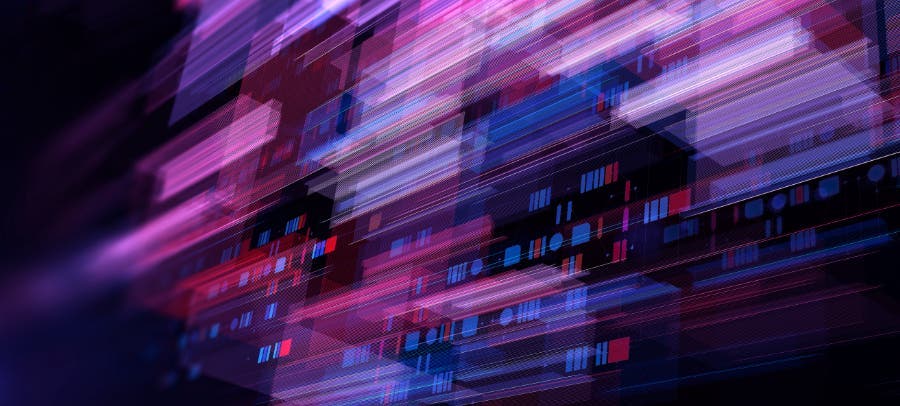 4 Forces Shaping the Future of Gaming
Gaming is growing exponentially, its increasing influence on culture plus an evolving business model has created almost unlimited opportunities for brands. As gamers, we get to create the world we live in and control how we interact with others, including brands. Inauthentic interaction is quickly rejected.
At Geoloide, our promise is to help clients navigate, progress and thrive in a world of change and be the champions for meaningful progress. We enable brands to become part of the culture vs. interrupt it.
All roads lead to the metaverse
Last year, we discussed how the metaverse will be the massive disruptive force over the next ten years, affecting every person and business, and how brands that fail to lean in will face an existential threat. Since then, the idea of the metaverse has gained traction.
Geoloide &, discuss the importance the metaverse will play in our future society and why the brands that are early in developing a metaverse roadmap will gain a significant advantage.
Get in touch with Geoloide commerce
Is your organization looking for a flexible, scalable commerce solution? Get in touch for a consultation.